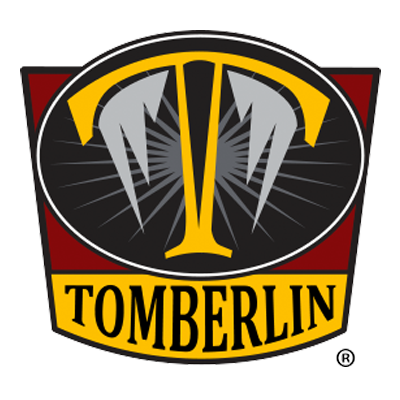 Tomberlin Golf Carts:
lead in performance
From power and sheer driving pleasure to capability and performance, our advanced electric PTVs are engineered without compromise. Automotive performance features include electric power steering, ACDrive technology with class-leading hill climbing and acceleration up to 25 mph (LSV only), and a range of 40+ miles.
LEAD IN STYLING
A spacious interior with premium seats makes the ride as comfortable as the drive. Versatile seating and cargo configurations, along with ample storage and the added options of a street-legal LSV and golf package, allow your vehicle to adapt to suit your specific needs.

EVOKE eBikes:
The trusted team at Tomberlin has developed an innovative blend of design, technology and premium drive train components to deliver an exceptional eBike experience. Whether you are returning to riding after a while away or looking to add an eBike to your stable, there is an EVOKE for you.
‍